Our Recipient Charities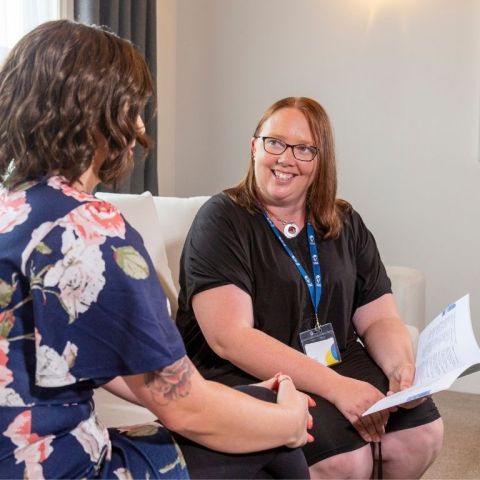 Cancer Society Waikato/Bay of Plenty
Website: www.cancer.org.nz
Tel: 0800 22 77 44
The Waikato/Bay of Plenty Cancer Society is dedicated to reducing the incidence of cancer and ensuring the best cancer care for everyone.
They provide:
Free support for people with cancer and their whānau, including advice from experienced nurses, transport to treatment, access to counselling and accommodation for people needing treatment far from home.
Information and resources about cancer.
Health initiatives and education programmes to help Kiwis reduce their risk of cancer, like the SunSmart accreditation programme for schools and early childhood centres.
Funding for research into the causes, detection and treatment of cancer.
Advocacy to reduce cancer in our communities and improve cancer care.
They're a community-funded charity. Their work is made possible because of the generosity of our communities and the dedication of hundreds of volunteers across the region.