Our Recipient Charities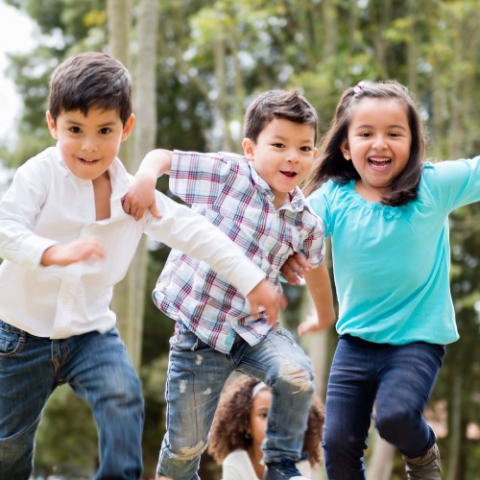 Diabetes Help Tauranga
Website: www.diabetes.org.nz
Tel: 07 571 3422
Diabetes is a chronic disease that occurs when the pancreas is no longer able to make insulin, or when the body cannot make good use of the insulin it produces. Not being able to produce insulin or use it effectively leads to raised glucose levels in the blood (known as hyperglycaemia). Over the long-term high glucose levels are associated with damage to the body and failure of various organs and tissues.
Diabetes Help Tauranga is a Charitable Trust that represents and supports people with diabetes, helping them to understand and manage their condition, and to 'Live Life Well'.
Donate Now
Diabetes Help Tauranga has set up a Community Group Fund with the Acorn Foundation. You can help them to grow this fund to ensure that they receive a continuous income stream in the future.