Our Recipient Charities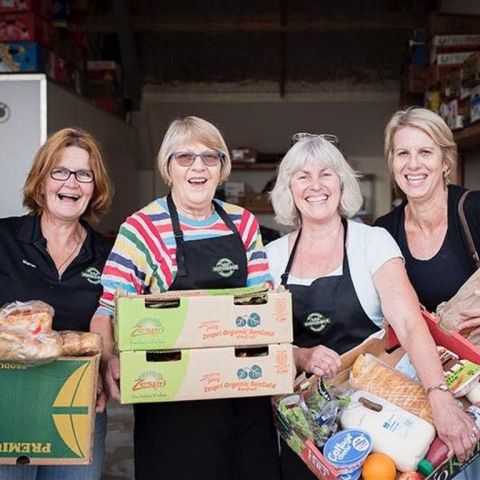 Good Neighbour
Website: goodneighbour.co.nz
Tel: 07 394 4249
Good Neighbour is helping bring the 'neighbour' back into neighbourhoods in Tauranga. The organisation has four main arms: Urban Mahi, Food Rescue, Community Kitchen and Whānau Care.
Their Food Rescue service diverts over 2 tonnes of food from landfill every day by collecting food that is good enough to eat, but not good enough to sell from local supermarkets, redistributing this food to over 70 local charities and social support agencies. They also convert collected food into nutritious meals.
Their Urban Mahi Team complete backyard projects, process & deliver warming firewood, and grow healthy produce in community gardens.
Their Whānau Care Team offer wrap around support to whānau, ensuring they have access to the tools and resources they require to thrive and flourish.
Good Neighbour offers our community a hand up, not a hand out, encouraging them to work towards goals that enrich their lives and to give back to their community.
With help from Acorn Foundation funding Good Neighbour currently employs 13 staff, either full or part time, and coordinates an active volunteer team of almost 150 volunteers per week.
Donate Now
Good Neighbour has set up a Community Group Fund with the Acorn Foundation. You can help them to grow this fund to ensure that they receive a continuous income stream in the future.