Our Recipient Charities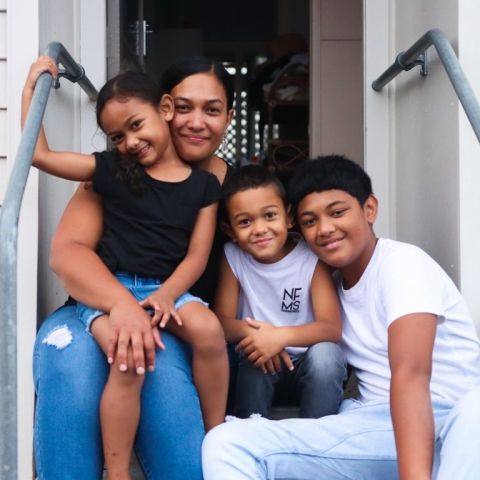 Christians Against Poverty
Website: www.capnz.org
Tel: 0508 227 111
Christians Against Poverty (CAP) offers free help and support to families living in poverty caused by unmanageable debt. CAP works in partnership with local churches across Aotearoa to provide local, in -home and wrap-around support. CAP's Debt Help Programme ensures families do go debt free, by providing personalised budgets, negotiating with creditors, teaching crucial financial literacy skills, and journeying with the families until they're completely debt free (usually around 2-4 years).
Families who call CAP for help have often exhausted every other avenue and are at breaking point. The Acorn Foundation's funding ensures that families in the Bay of Plenty who are living in poverty have somewhere to turn when they most need it, ensuring they get out of debt and gain vital financial literacy skills going forward.
CAP's services are completely free and, thanks to the Acorn Foundation funding, CAP can help more families in the Bay of Plenty who really need it.
Already, over 126 Bay of Plenty families have gone completely debt free – an impact that will span generations!