Our Recipient Charities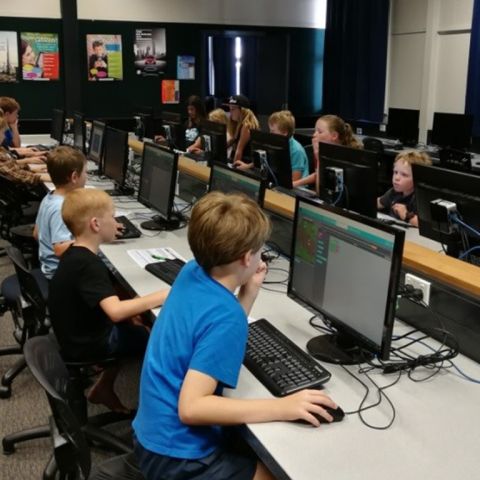 Katikati Community Centre
Website: http://katikaticommunity.nz/
Tel: (07) 549 0399
The Katikati Community Centre views itself as the heart of its community, with a mission to be a centre for inspiration, wellbeing, growth and enjoyment.
The services provided by Katikati Community Centre fall within the following categories:
• Information and Advisory Services
• Children and Youth Services
• Adult Education
Information and Advisory Services provide answers to thousands of general queries from the community each year. Health & Wellbeing Expo's are run, and both pregnancy and parenting classes are offered.
For Children and Youth Services, both after-school and school holiday programmes are run. A school holiday programme for kids aged 10 and under uses natural resources in the area to keep costs down, while the Breakaway School Holiday programme for kids from 11 to 17 provides a free, sports-based camp. The Katikati Coding Club utilises the Katikati College computer suite and local volunteers to keep kids busy after school.
Adult and Community Education provide a range of courses at the centre. The Tertiary Education Commission funds courses for learners who need to upskill in literacy, numeracy, digital literacy, Te Reo, NZ sign language and English as a second language. The Katikati Community Centre provides free courses that focus on health, cultural and social issues to promote personal, economic and social well-being, which leads to more involvement in the community.