Our Recipient Charities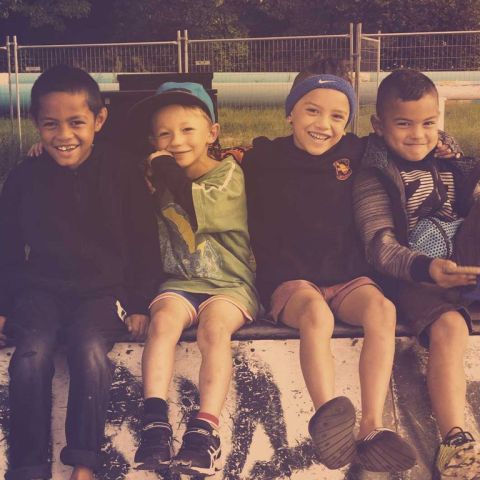 Merivale Community Centre
Website: merivalecommunity.org
Tel: 07 578 6450
Merivale Community Centre is a grassroots, community-led organisation that was founded in 1993. The centre provides a range of social services and programmes to support Merivale and wider Tauranga, working alongside whānau to awhi them on their journey to build resiliency and realise their potential.
Merivale Community Centre has a strong focus on tamariki and rangatahi, supporting their development to build a community of happy and healthy kids. They also play a significant role in community development, connecting friends and neighbours to find local solutions to local challenges.
Services on offer are:
Whānau Support: providing a range of different social services that are free and open to anyone to access. This includes access to social workers, Budgeting advice and food parcel referrals, counselling, Drs and Nurses clinics and support groups.
After School Programme: A free after school programme runs every day during term time from 3-5pm. All children are welcome from 5-18yrs.
Holiday Programmes: Their holiday programme runs for two weeks during every school holiday period, from 9-5pm. All children from 5-13yrs are welcome.
Youth Nights: Every Thursday and Friday evenings their youth workers run free, fun, group sessions to engage youth in positive activities with their peers.
Mentoring: A mentoring service for rangatahi who are engaged with Oranga Tamariki – Youth Justice.
Donate Now
Merivale Community Centre has set up a Community Group Fund with the Acorn Foundation. You can help them to grow this fund to ensure that they receive a continuous income stream in the future.