Our Recipient Charities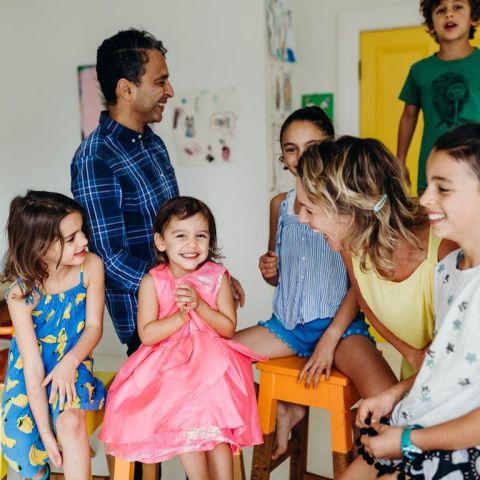 Parenting Place
Website: parentingplace.nz
Tel: 09 524 0025
At Parenting Place, it's their dream that every parent feels confident, and every child feels deeply loved. They've been supporting parents in New Zealand for more than 28 years, through face-to-face courses, family coaching sessions, articles, tips and resources to equip parents and whānau with strategies to build strong family relationships.
Parenting Place journeys with families from the early years through to adulthood. Their team is also committed to engaging with the story of Aotearoa New Zealand, and our unique place in the world – a journey that continues to shape the way Parenting Place helps whānau.
In the past, Acorn Foundation has contributed to one of their core programmes, Toolbox. They run three different Toolbox courses based on ages/stages: Baby & Toddler, Primary, and Teenage Years.