Our Recipient Charities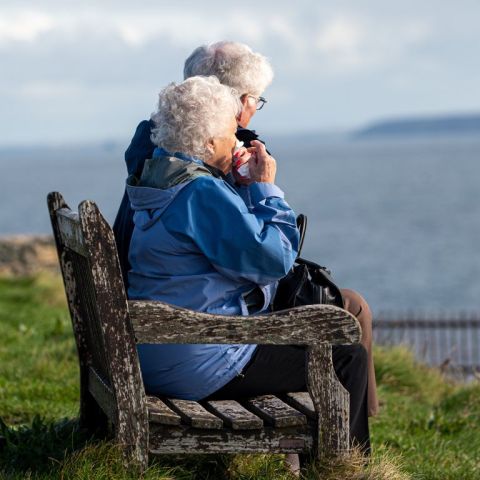 Age Concern Tauranga
Website: ageconcerntauranga.org.nz
Tel: 07 578 2631
Age Concern Tauranga is a registered charity dedicated to people over the age of 65, carers, and whānau.
Age Concern Provides:
Support Services - provide advice and support on a wide range of subjects and can refer you to the right service for your needs.
Opportunities for older people to make social connections by engaging in social activities.
Visiting Service is a befriending service where a volunteer is matched with an older person who is lonely or socially isolated.
AgeConnect is an opportunity for those over 65+ to build friendships and community connections.
Steady as You Go Falls Prevention Programme, teaches gentle exercises to strengthen balance, leg strength and fitness, to reduce falls.
Health management and educational workshops with a diverse range of speakers and presenters.
Total Mobility Taxi Scheme – assessing agency.
Donate Now
Age Concern Tauranga has set up a Community Group Fund with the Acorn Foundation. You can help them to grow this fund to ensure that they receive a continuous income stream in the future.