Our Recipient Charities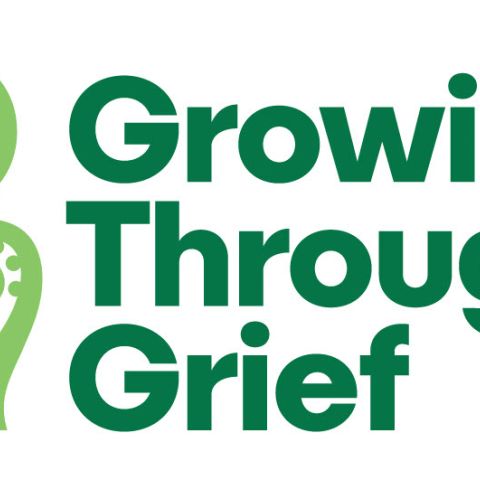 Growing Through Grief Tauranga and Te Puke
Website: acw.org.nz/grief-services
Tel: 0800 229 484
The Acorn Foundation supports both the Te Puke and Tauranga branches of Growing Through Grief, which is a service of Anglican Care Waiapu.
Growing Through Grief provides the Seasons for Growth® programme which offers peer-support groups for children, young people, and adults who are experiencing change, grief and loss in their lives. This may include the death of a loved one, parental separation or divorce, moving house or school, as well as many other life changes and losses.
Seasons for Growth® aims to strengthen the social and emotional wellbeing of children, young people, and adults who have experienced significant loss and change, and to support individuals to adapt to what they are experiencing.