Our Recipient Charities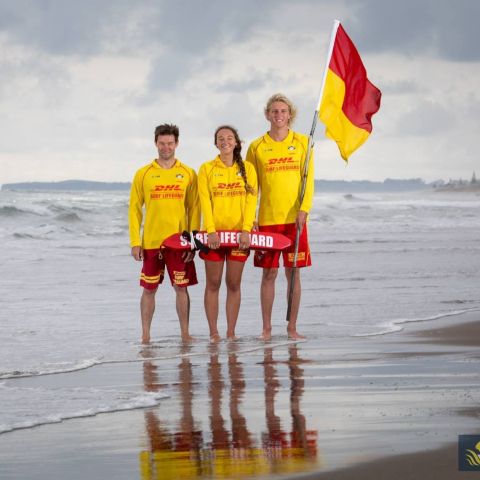 Pāpāmoa Surf Life Saving Club
Website: www.papamoalifeguards.co.nz
Tel: 07 542 2122
Pāpāmoa Surf Life Saving Club (SLSC) is based at Pāpāmoa Beach, a 14km stretch of white sandy coastline renowned for great swimming and surfing.
In addition to its lifeguard service, Pāpāmoa SLSC offers a comprehensive Junior Surf programme for 5–13 year-olds, a Rookies Junior Lifeguard programme for 12-13 year-olds, and a competitive Surf Sports programme for those aged 10 years-old and up.
The club has a large active membership passionate about its beach community. Funding ensures the club can keep our community safe on our beaches.
Donate Now
Pāpāmoa Surf Life Saving Club has set up a Community Group Fund with the Acorn Foundation. You can help them to grow this fund to ensure that they receive a continuous income stream in the future.