Our Recipient Charities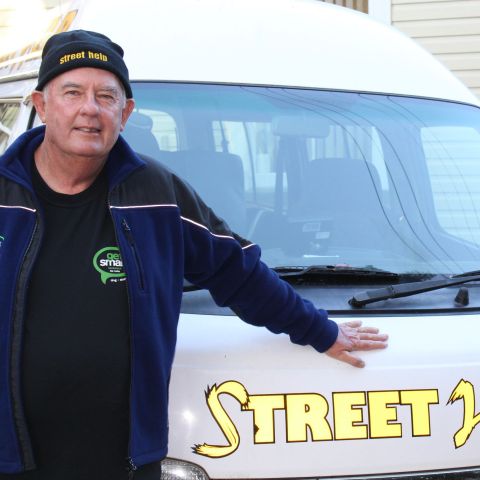 Get Smart Tauranga
Website: getsmarttga.org.nz
Tel: 07 571 3712
Get Smart Tauranga provides free counselling and support services for young people and their families seeking help with alcohol or drug problems.
Their team of registered health professionals has the qualifications and experience working with
under-25-year-old, at-risk youth and their whānau. Not only does the team genuinely care about their well-being, but they also have the specialist skills to support them.
Every Friday and Saturday night, a dedicated group of 3-6 volunteers load up the Street Help van to distribute hot food & drinks to at-risk youth on the streets in Tauranga. They also offer information and support for anyone wanting help with an alcohol or drug problem, either for themselves or someone they know.
As a Christian-based organisation, faith is at the heart of everything they do and motivates them to support young people dealing with alcohol or drug problems. Their vision to is to empower youth to reach their full potential.
Donate Now
Get Smart Tauranga has set up a Community Group Fund with the Acorn Foundation. You can help them to grow this fund to ensure that they receive a continuous income stream in the future.