Our Recipient Charities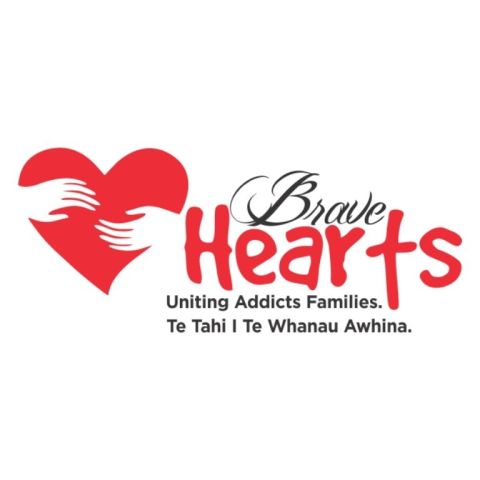 Brave Hearts NZ
Website: www.bravehearts.nz
Tel: 0508 272 834
Brave Hearts NZ is a BOP family service for those who have loved ones in the grip of addiction.
Brave Hearts' objective is to support and educate family and friends who are living with or directly affected by an addicted loved one. Having strong and supportive people behind the addict, form the best foundation for recovery. It's a big job. Family and friends need support too.
Brave Hearts' are members of the community who have been through or have been directly affected by the agonising, daily trauma of having an addicted loved one.
They facilitate group meetings, provides phone support and can refer those who need it to counselling or other professional service providers.