Our Recipient Charities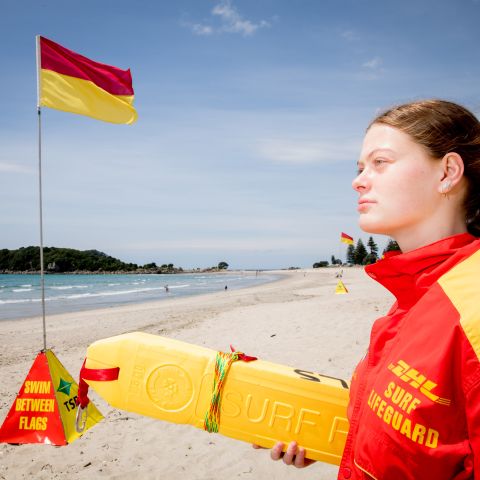 Mount Maunganui Lifeguard Service
Website: mountlifeguards.co.nz
Tel: 07 575 5595
The Mount Maunganui Lifeguard Service provides the Mount Maunganui community with a safe surf beach and environment. They are dedicated to serving the local and wider community, keeping people safe.
The Mount Maunganui Lifeguard Service has more than 500 members and is dedicated to volunteer lifeguarding and rescue services around Main Beach, Mauao and Pilot Bay. Volunteers spend thousands of hours each year patrolling the beach and coastline, from Labour weekend to Easter Weekend, as well as providing a year-round, 24-hour emergency call-out squad.
Dedicated Mount Maunganui Lifeguard volunteers spend on average 5,000 hours patrolling our beaches each year, undertaking preventative actions to stop people from getting into danger, and completing rescues and search and rescues. Their 24-hour emergency response squad also attends to on average one call-out per week. As the primary responders for incidents on Mauao, they often perform first aid and help other emergency services deal with incidents, including search and rescue, body recoveries, fires and Coastguard call-outs.
Donate Now
The Mount Maunganui Lifeguard Service has set up a Community Group Fund with the Acorn Foundation. You can help them to grow this fund to ensure that they receive a continuous income stream in the future.