Our Recipient Charities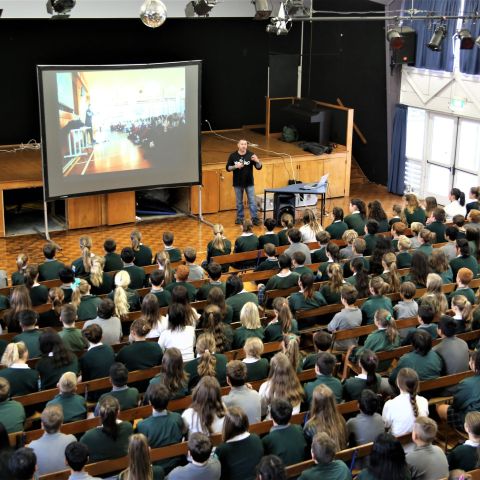 Amped4Life
Website: amped4life.net.nz/
Tel: 021 461 325
Amped4life was registered as a Charitable Trust in September 2002 and was formed to be a proactive part in our communities fight against drug and alcohol abuse and addiction. It's objectives are to educate, equip and empower young people with the tools and skills they need to make healthy and informed choices for life.
For more than 19 years, Amped4Life has supported schools, industry and community to deal with substance use and addiction problems. Amped4Life works in collaboration with schools to deliver specialised services that reflect the needs of the community and the experience of children and youth. Together, New Zealand schools and Amped4Life can help students discover and extend their own capabilities, as well as develop supportive relationships and healthy environments.
Amped4Life desires to sow life, build resilience and create a healthy sense of self esteem with our rangatahi (youth) and challenge them to aspire for greatness in all aspects of life. Amped4Life delivers a message that realistically and graphically communicates the risks of Drug & Alcohol Use and abuse.