Our Recipient Charities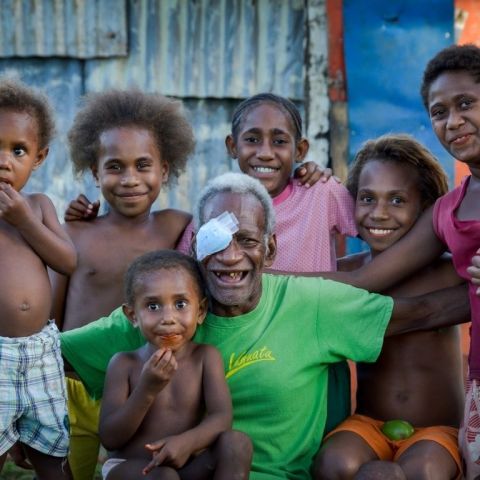 The Fred Hollows Foundation NZ
Website: www.hollows.org.nz
Tel: 0800 227 229
Fred Hollows' vision was for a world where no one is needlessly blind - he championed the right of all people to high-quality and affordable eye care.
With help from Acorn Foundation donors and other supporters, The Fred Hollows Foundation NZ works to end avoidable blindness and vision impairment in the Pacific. Every year, Foundation-trained eye health specialists perform thousands of sight-saving surgeries at partner clinics and through their surgical outreach programme. With local health authority partners, they provide long-term solutions and develop local leadership in eye care.
The Fred Hollows Foundation NZ works in the Pacific where four out of five people who are blind don't need to be; their condition is preventable or treatable.