Our Recipient Charities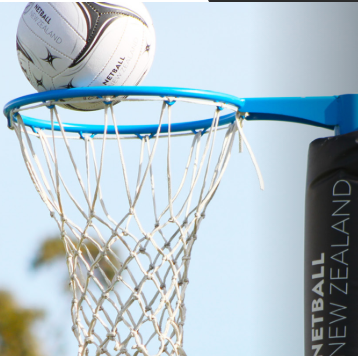 Netball Waikato/BOP
Website: netballwbop.co.nz
Tel: 07 856 9156
Netball Waikato/BOP is focussed on growing skills and passion for netball in the community.
They provide training for players, umpires and coaches; as well as providing online resources for coaching, equipment hire and use and organising regional events in the community.
Donate Now
Netball Waikato/BOP has set up a Community Group Fund with the Acorn Foundation. You can help them to grow this fund to ensure that they receive a continuous income stream in the future.