Our Recipient Charities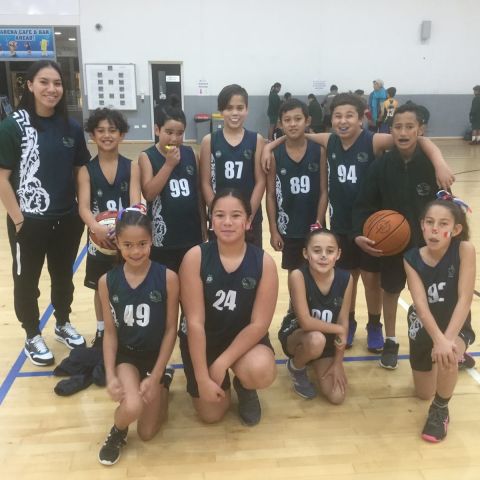 Tauranga City Basketball
Website: taurangacitybasketball.co.nz
Tel: 07 572 1272
Tauranga City Basketball is Basketball New Zealand's affiliated association in the region.
It runs a wide range of competitions that cater for everybody from Primary (Years 1 - 6), Intermediate, Secondary School players through to Premier & Social Leagues for adults.
The development programme is extensive & varied, offering in-schools coaching sessions for schools, Holiday Camps suitable for players wanting to upskill & learn new skills, Navigators programmes which are squad-based, a Representative programme as well as inidividual sessions which are specific to the individual athlete.
Visit Tauranga City Basketball's website for all the latest information on leagues, development & upcoming events.
Donate Now
Tauranga City Basketball has set up a Community Group Fund with the Acorn Foundation. You can help them to grow this fund to ensure that they receive a continuous income stream in the future.