Our Recipient Charities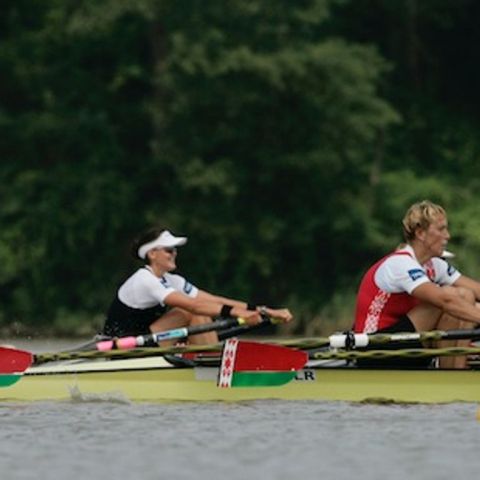 Tauranga Rowing Club
Website: www.taurangarowingclub.co.nz
Tel: 022 647 2863
Tauranga Rowing Club was founded in 1919 and caters for competitive and recreational rowing for all age groups from secondary school onwards. The club is made up of Secondary School Rowing-Novice, Intermediate, Club-Senior, Elite and Masters.
Donating to Tauranga Rowing Club allows members and supporters to provide for the club's ongoing needs and ensure that rowing remains affordable for all who want to access this sport.
Donate Now
Tauranga Rowing Club has set up a Community Group Fund with the Acorn Foundation. You can help them to grow this fund to ensure that they receive a continuous income stream in the future.