Our Recipient Charities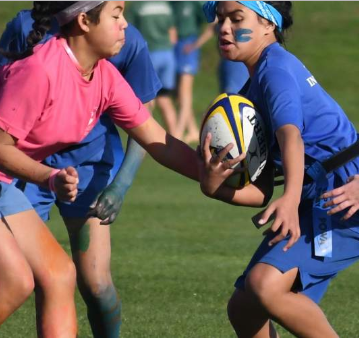 BOP Rugby Union
Website: www.boprugby.co.nz
Tel: 07 574 2037
The Bay of Plenty Rugby Union was established in 1911 and has a very proud rugby tradition and heritage. Over the years it has produced many New Zealand representatives in the All Blacks, NZ Māori, NZ 7's, NZ Women's Rugby 15's & 7's; as well as representative Coaches and support staff at Provincial and International level.
BOP Rugby Union offers the Mitre 10 Cup, representative rugby, Sevens, coaching and referee training, secondary school and junior rugby.
Donate Now
The BOP Rugby Union has set up a Community Group Fund with the Acorn Foundation. You can help them to grow this fund to ensure that they receive a continuous income stream in the future.