Our Recipient Charities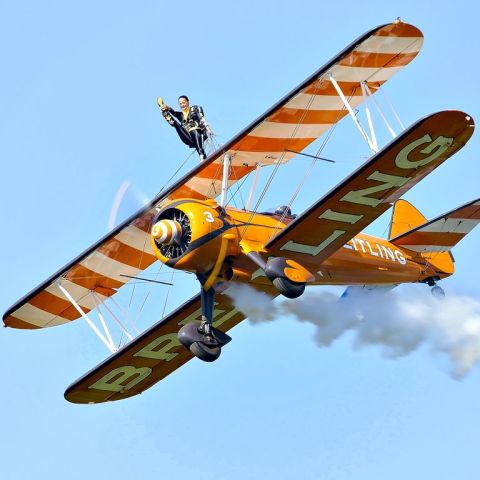 BOP Classic Aircraft Trust
Website: www.classicflyersnz.com
Tel: 07 572 4000
BOP Classic Aircraft Trust (Classic Flyers) is an aviation museum, café, venue, and gift shop, born from a group of passionate individuals who wanted to achieve their dream of protecting the rich and precious history of New Zealand aviation.
A non-profit and entirely volunteer based organisation, Classic Flyers is powered by a large group of dedicated volunteers offering their time and knowledge.
The museum is located inside a huge hangar and contains classic aircraft (still flying), antique engines, aviation memorabilia and more.
Classic Flyers also has many stylish and comfortable meeting rooms and facilities which can accommodate up to 1,000 people, along with its own café and gift shop.
The passion, history and knowledge held by the BOP Classic Aircraft Trust is a true asset to our community.
Donate Now
BOP Classic Aircraft Trust has set up a Community Group Fund with the Acorn Foundation. You can help them to grow this fund to ensure that they receive a continuous income stream in the future.