Our Recipient Charities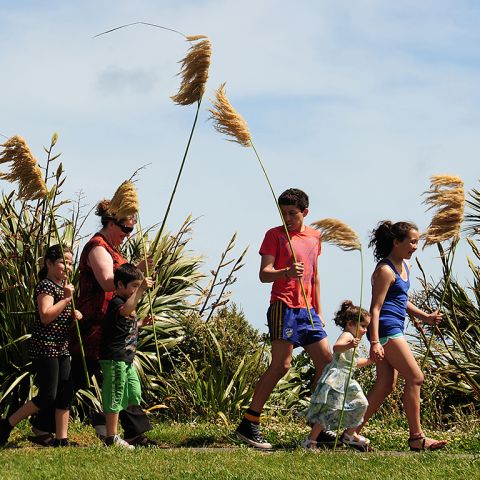 Open Home Foundation
Website: www.ohf.org.nz
The Open Home Foundation in the Bay of Plenty has a team of Social Workers and support workers who run a number of specialised services to support families in need. These services range from providing much needed out of home respite for children with disabilities, to finding and training foster families to provide care for children who cannot live at home.
One of the key services the foundation is contracted to provide is a Family Reunification program. This intensive program supports the safe transition of children back to their whānau after they have been in care.
Family reunification can see an Open Home Foundation Social Worker work with whānau for up to 10 hours per week on the issues that first resulted in the child being removed from their care. Once safe, the child will be slowly transitioned back to the whānau. This program has seen many children reunited with whānau including some children who had been with Open Home Foundation foster parents for over 2 years.
The link between natural whānau and foster whānau can be difficult at times; however, it is important. One foster parent shared that "becoming foster parents was always about being part of a child's family, not about taking that child away from those relationships. Children love their parents and their siblings dearly. We wanted to provide a safe home to give kids a loving, stable family."
Foster parents are trained in responding to trauma-related behaviour, as all children who come into care have been through trauma of some kind. At times, this trauma is so significant that it results in a child not being able to function as other children their age would normally act. Practice Manager Sarah Lewis says "It takes a really special person to open their homes and hearts and support a child like this. Foster Parents are a vital part of Open Home Foundation; without them, the foundation would not be able to do much of the work we do."