Our Recipient Charities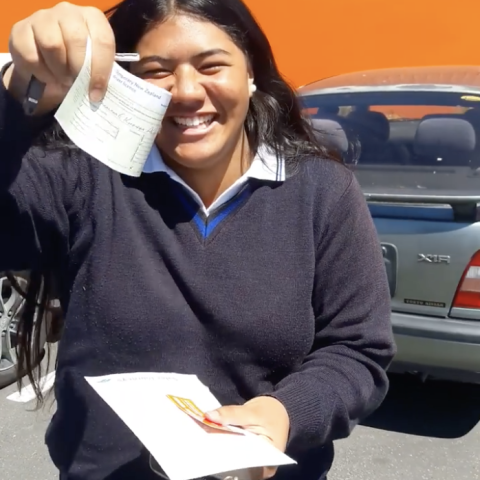 Blue Light
Website: bluelight.co.nz
Tel: 09 475 9301
Blue Light is a registered charity that works in partnership with the police to deliver an extensive range of youth programmes and activities.
The goals of Blue Light are to reduce the incidence of young people becoming an offender or victim of crime; and to encourage better relations between the police, young people, their parents and the community.
One programme run by Blue Light is the Youth Driver Navigation programme, which is designed to help support young people to ultimately get their full drivers licence. It is especially designed for those young people who may not have access to the right support to be able to learn to drive, e.g. a vehicle or someone to teach them to drive.
Acorn Foundation distributions are vital as, unlike other funders, Acorn understands that the work we do in the community cannot be achieved without the back office functions of record keeping, reporting, administration etc and Acorn is happy for funds to be utilised in these areas.