Our Recipient Charities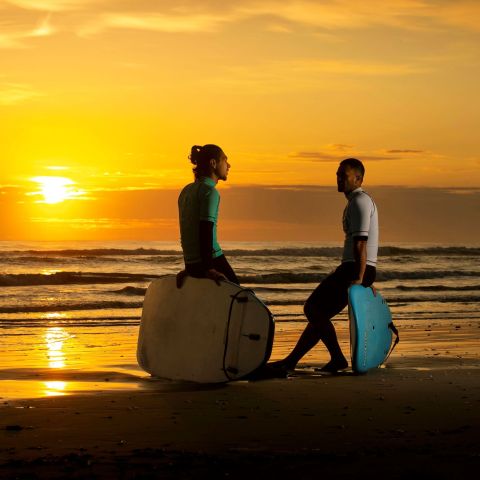 Live For More
Website: liveformore.org.nz
Tel: 07 577 6798
"Learning to surf has helped me remember it's never too late to make a change, and what I can make out of my future... instead of drugs, alcohol, violence, gangs." These are the words of a recent 18-year-old graduate of the Live for More Tai Wātea programme.
Live for More is a charitable trust based in Tauranga that uses surf therapy to engage with vulnerable young men, predominantly of Māori heritage aged between 16 – 24. Most have been in prison or on probation, many have contemplated or attempted suicide and most have abused drugs and alcohol and been involved with gangs and crime.
Live for More has extended its programs since it began operation in 2016 and now supports these young men through three programs, Tai Ora (Waves of Wellness), Tai Wātea (Waves of Freedom) and Tai Tautoko (Waves of Support). The overall objective of Live for More is to support these young men to leave behind drugs, alcohol and crime, adopt healthy lifestyles, become meaningfully employed, feel self-esteem, allow them to see their potential and achieve the goals they have set for themselves.
Another graduate said, "Surfing has taught me to take good opportunities and ride them just like the waves. It has taught me how to LIVE FOR MORE."
Funding supports Live for More so that they can continue to provide the clinical support and counselling to these young men, turning them into positive productive members of our community.
Donate Now
Live for More has set up a Community Group Fund with the Acorn Foundation. You can help them to grow this fund to ensure that they receive a continuous income stream in the future.