Our Recipient Charities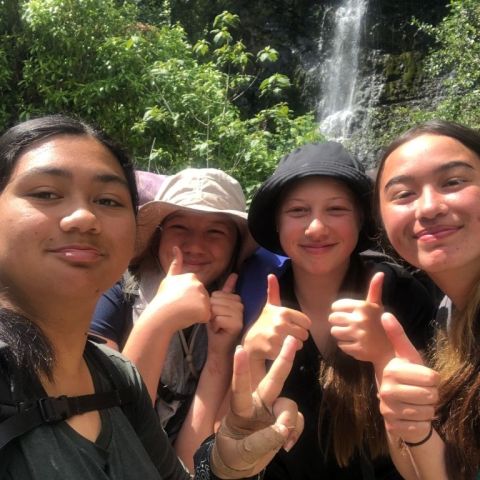 Graeme Dingle Foundation BOP
Website: dinglefoundation.org.nz
Tel: 0800 435 775
Graeme Dingle Foundation Bay of Plenty was founded in 2004 and currently runs school based programmes including the Kiwi Can, Stars and Project K programmes, helping over 3,700 local youngsters every year.
Kiwi Can is an energy-packed primary school programme, aimed at children aged 5 to 12 years. It teaches values such as integrity and respect, helps build resilience and delivers fun-filled learning to schools all around the country.
The Stars programme strengthens young people for that tricky transition into secondary school, through training and supporting older students to mentor and walk alongside the new Year 9's.
Project K kicks in at a time when young people need it most. Designed for Year 10's, this programme builds confidence, teaches life skills, promotes good health and encourages a positive attitude.
A Career Navigator Programme mentors through business and industry and develops career pathways for young people in Years 11 - 13.
Graeme Dingle Foundation uses fun and safe experiential learning through the great outdoors and inspirational classroom leaders and world-class mentors to help our young people keep on track, learn good values and set goals for the future.
Donate Now
Graeme Dingle Foundation Bay of Plenty has set up a Community Group Fund with the Acorn Foundation. You can help them to grow this fund to ensure that they receive a continuous income stream in the future.