Our Recipient Charities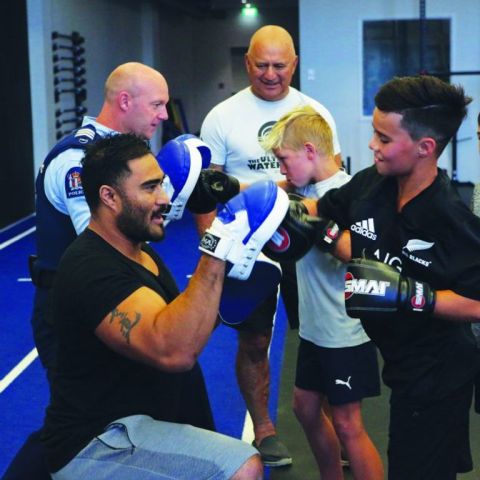 BOP Youth Development Trust - Tauranga Boxing Academy
Facebook Page: Tauranga Boxing Academy
Tel: 07 975 1351
The Bay of Plenty Youth Development Trust (BOPYDT) was established in November 2017 to deliver a programme for 'at-risk' youth in Tauranga using boxing and mentoring via the Tauranga Boxing Academy (TBA) as the vehicle.
Their aim is to give youth a place of refuge, getting them fit and healthy, opening their eyes to their own potential through self-discipline, good values and ultimately respect for themselves and others.
As at June 2021, they had over 115 registered members who regularly attend their after school classes (66 junior (44 boys and 22 girls), 27 intermediate and 22 senior) and significant waitlists. On average, they have class sizes of 20-30 students per class with 3-4 coaches assisting. A number of participants have been referred by social agencies.