Our Recipient Charities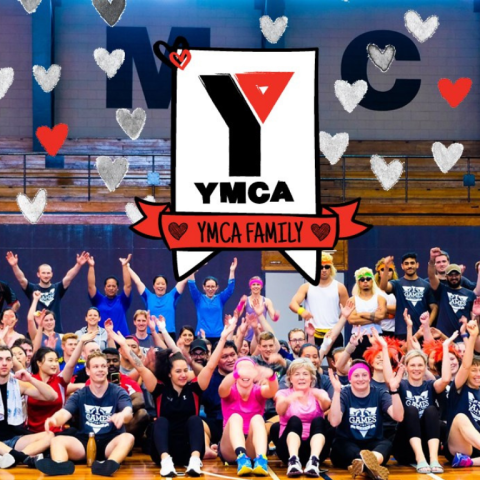 YMCA Tauranga
Website: www.ymcatauranga.org.nz
Tel: 07 838 2529
YMCA Tauranga caters for children, youth, elderly and family via a variety of programmes.
Acorn funding helps YMCA Tauranga to provide these services for the needy in our community.
YMCA Tauranga currently has 8 exercise classes per week across the Bay at different community halls, where they focus on helping Golden Oldies keep on their feet and remain strong and stable in their daily activities. These classes are supported by Sport Bay Of Plenty with their Strong and Stable incentive.
They have classes at Matua, Pāpāmoa, Bethlehem and Welcome Bay Community Hall, as well as a class in Ohauiti, Carmel Retirement village.
Their After School Care Programme is in Selwyn Park.
In a nutshell, YMCA Tauranga aims to help build stronger communities, families and kids.
Donate Now
YMCA Tauranga has set up a Community Group Fund with the Acorn Foundation. You can help them to grow this fund to ensure that they receive a continuous income stream in the future.