Our Recipient Charities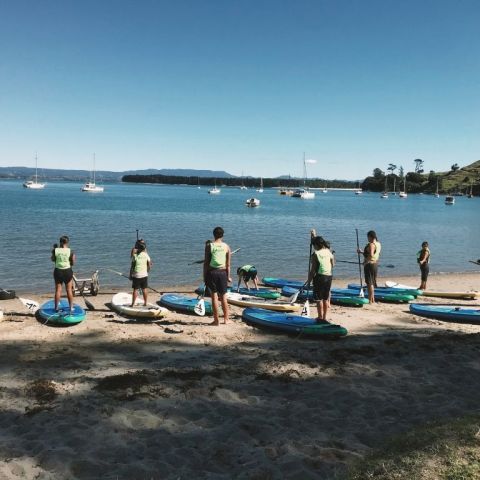 Te Aranui Youth Trust
Website: www.tayt.org.nz
Tel: 07 577 8072
Te Aranui Youth Trust (TAYT) are all about supporting at-risk youth to make positive life choices, by providing them with positive role models and challenging activities.
TAYT works under a letter of agreement with both the NZ Police and the Ministry of Education to provide a number of interventions for rangatahi aged 7-14 in WBOP. They run a variety of programs that help to educate, support and mentor rangatahi all while having fun. They hold holiday programs, breakfast clubs, one-on-one mentoring and in-school programs to educate rangatahi to make informed decisions within their school, home and community.
TAYT also financially supports the Police Youth Development Team, providing interventions to support youth under this umbrella. Interventions can include: uniforms, school fees, stationery, counselling, sports fees or any other interventions identified by Police staff that support youth and their whānau.
TAYT believes that with early intervention, they can make a real positive impact on the lives of rangatahi so they can live their best lives.