Our Recipient Charities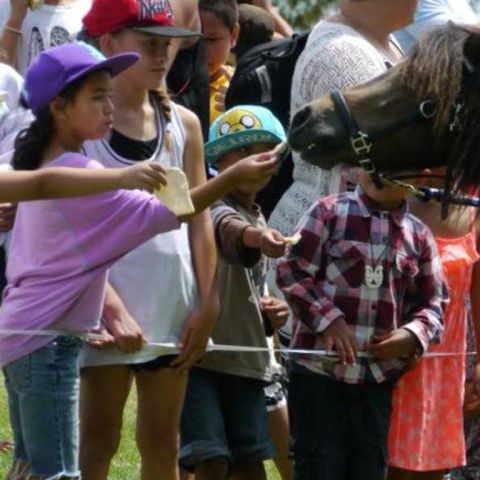 Welcome Bay Community Centre
Website: www.welcomebay.org.nz
Tel: 07 544 9774
In 2006, the Welcome Bay community identified a need for a community centre that would foster the interests of the local residents and provide a hub for community-based activities and programmes. Today, the Welcome Bay Community Centre has been so successful at advocating for its community that it has developed the Welcome Bay Community Plan (part of the Tauranga City Council Long Term plan), the first in Tauranga to be fully controlled by the local community.
The centre produces a monthly newsletter 'The WHOMP', for the residents of Welcome Bay and surrounding suburbs, as a response to the 2015 Vital Signs® research, which identified Welcome Bay residents as feeling the least connected. They also organize community events like the Family Fun Day in December, the Family Music Festival in February, Business Network breakfasts, and the Youth & Family Picnic in April.
The Centre's amenities allow Welcome Bay residents to connect with services like counselling, budgeting and parenting courses, without having to leave the area to access them.
They also provide food parcels, food bank referrals, JP services, free clothing, youth cooking, advocacy and support, and health and fitness programmes.
Former Centre Manager Anna Larsen said "When a client walks out of the budget advisor's office declaring that they are debt-free for the first time in their life, we know that the Centre has made a difference in our community. Creating a sense of belonging and engagement with the community is like inviting everyone to a party – our Family Fun Days in December enables families to come together for fun, entertainment, and celebration. When the local kids feel safe and connected to an organisation, they are very respectful and are always willing to offer a hand in help. The mural project has been a collaboration between artists, organisations, schools and kindergartens, and the community. It gives a visual depiction of our local heritage, myths, and legends, enabling people to anchor their stories to our community."