Our Recipient Charities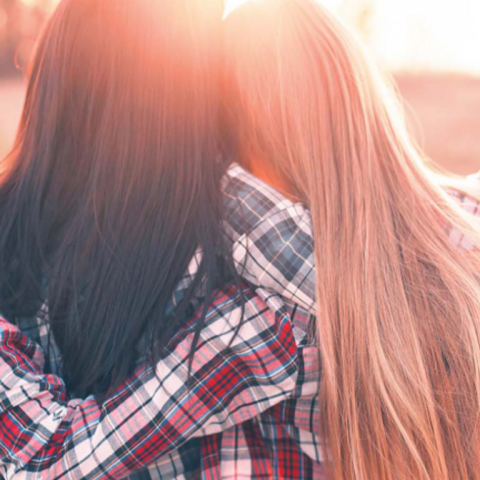 Tauranga Women's Refuge
Website: www.taurangawomensrefuge.co.nz
Tel: 07 541 1910
Tauranga Women's Refuge is an Incorporated Society (Collective) that employs a Manager to manage services to women, their children, families and whanau. These services are provided by a dedicated team of skilled, trained, experienced and qualified Domestic Violence practitioners, Advocates and/or Social Workers.
They provide specialist domestic violence crisis intervention and support services within residential and community settings for women and children experiencing domestic violence (physical, emotional and psychological) who need safety and protection for example, 24-hour crisis helpline, temporary safe house, counselling, living without violence education programmes for women and children.
Donate Now
Tauranga Women's Refuge has set up a Community Group Fund with the Acorn Foundation. You can help them to grow this fund to ensure that they receive a continuous income stream in the future.