Our Recipient Charities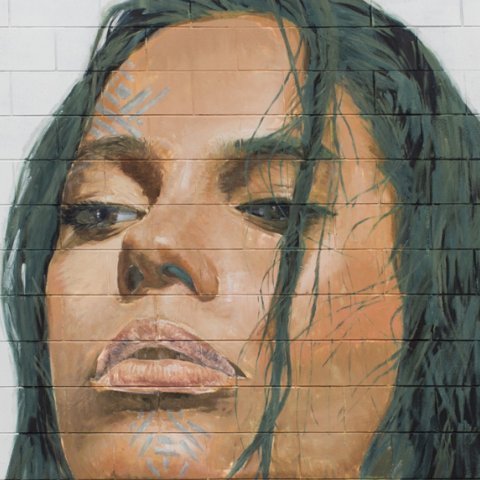 Creative Bay of Plenty
Website: creativebop.org.nz
Tel: 07 928 5270
Creative Bay of Plenty supports the growth of arts, culture, and creativity due to the sector's significant contribution to the vibrancy and wellbeing of communities, as well as the positive impact it has on economic growth and prosperity. They support individual artists and creatives, arts organisations, hapū and iwi, and the wider community under the following key workstreams:
CONNECTING: Connect artists, audiences, funders, and stakeholders so that knowledge, networks, creative projects, and resources can be shared.
CAPABILITY BUILDING: Foster, coach, mentor and build skills and expertise to help artists and our wider cultural community to grow and achieve their goals.
ADVOCACY: Advocate the value, relevance, impact and influence of arts and culture in our communities.
PROMOTION: Profile and tell the stories of creative people and cultural experiences to build greater interest, awareness, and audiences.
Donate Now
Creative Bay of Plenty has set up a Community Group Fund with the Acorn Foundation. You can help them to grow this fund to ensure that they receive a continuous income stream in the future.