Our Recipient Charities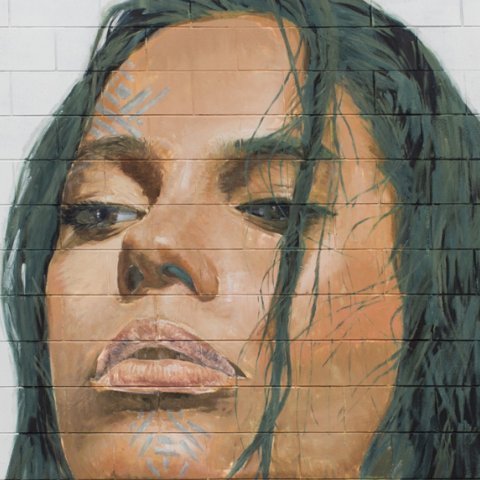 Creative Bay of Plenty
Website: creativebop.org.nz
Tel: 07 928 5270
Creative Bay of Plenty supports the development and growth of the arts and culture sector in Tauranga Moana and the Western Bay of Plenty.
CONNECT: They connect creatives to organisations, creatives to projects and audiences to events.
UPSKILL: Directing the sector to resources, toolkits and skills providers for a more sustainable creative eco-system.
SUPPORT: Leading and co-delivering the Toi Moana strategy, administrating funding, and conducting peer mentoring for projects and ideas.
PROMOTE: They share sector stories, events and initiatives so that our entire community can participate in more arts and culture, every day.
"Arts and culture is the lifeblood of our community. To be creative helps us be more like ourselves, and less like everybody else."
Donate Now
Creative Bay of Plenty has set up a Community Group Fund with the Acorn Foundation. You can help them to grow this fund to ensure that they receive a continuous income stream in the future.