Our Recipient Charities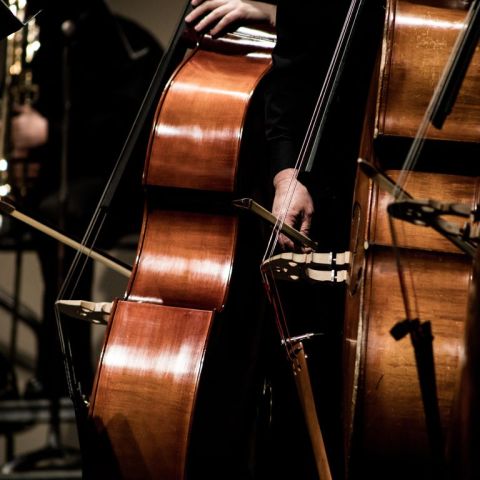 Tauranga Performing Arts Competitions Society
Website: www.taurangaperformingarts.com​​​​​​
The Tauranga Performing Arts Competitions Society (TPACS) is dedicated to providing opportunities for young performing artists. TPACS was formed in 1958 to provide a vehicle that would encourage, foster and promote the practice of the performing arts here in the Bay of Plenty and beyond. The competitions movement is the 'Saturday sport for the performing arts'.

The annual competition festival in Tauranga provides a unique opportunity for the young performing artists to perform, to be assessed by nationally and internationally renowned adjudicators and to measure themselves against their peers.

Since inception, the annual TPACS 'Competitions Week' has given opportunity to some 40,000 young performing artists, as well as inspiration and entertainment to many thousands of audience members; to young and old alike.
With funding, TPACS can ensure its ongoing sustainability.
Donate Now
Tauranga Performing Arts Competitions Society has set up a Community Group Fund with the Acorn Foundation. You can help them to grow this fund to ensure that they receive a continuous income stream in the future.