Our Recipient Charities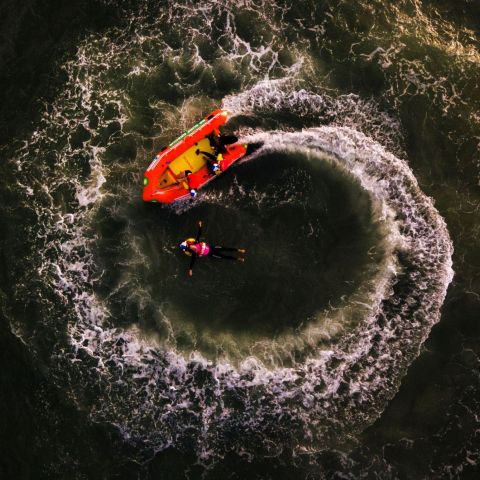 Waihi Beach Lifeguard Services
Website: waihibeachlifeguards.co.nz
Tel: 07 863 5108
The Waihi Beach Lifeguard Services provide patrol and lifeguarding services along the beautiful Waihi Beach 10km peninsula between October and April. These services are also support by a 24/7 search and research operation in the greater region which covers up to 75km of coastline.
Volunteer lifeguards not only provide patrol support to the community, but they are highly trained in lifeguarding, first aid, rescues and leadership. The lifeguards not only utilise these skills during patrol hours but as they are life skills, they are transferable to their place of work, university, sports clubs and their local community.
Waihi Beach Lifeguards also run a junior surf (beach education) summer programmes for 5-13 years, a Rookie Lifeguard programmes for 12-14 years old, senior leadership & sports programmes for 14+, which all contribute to building skills and knowledge. These programmes are proven to assist with their personal development, builds confident and helps to prepare them to become a lifeguard while keeping themselves safe when at the beach.